WE PROVIDE QUALITY HOME RENOVATIONS, HOME EXTENSIONS AND FIRST FLOOR ADDITIONS THAT TRANSFORM A HOUSE TO A HOME.
Our team of highly skilled tradesmen hold 20 years of experience in home renovations and extensions across Sydney. We work professionally and efficiently, so that you don't need to worry about your project over-running.
We use the latest in leading-edge project management and timetabling, so you'll be amazed at how seamless your project runs. We don't set completion dates that we can't deliver on. This way you'll know exactly when your dream home renovation or extension will be finished.
When on site, we take care of your property and your belongings. You'll be advised when we think furniture needs to be removed or covered. We protect you and your neighbours from unnecessary noise with the use of temporary protection walls that eliminate excessive dust and dirt. Your home will be kept watertight and secure at the end of each day, and the team will remain respectful of your property, cleaning up on a regular basis.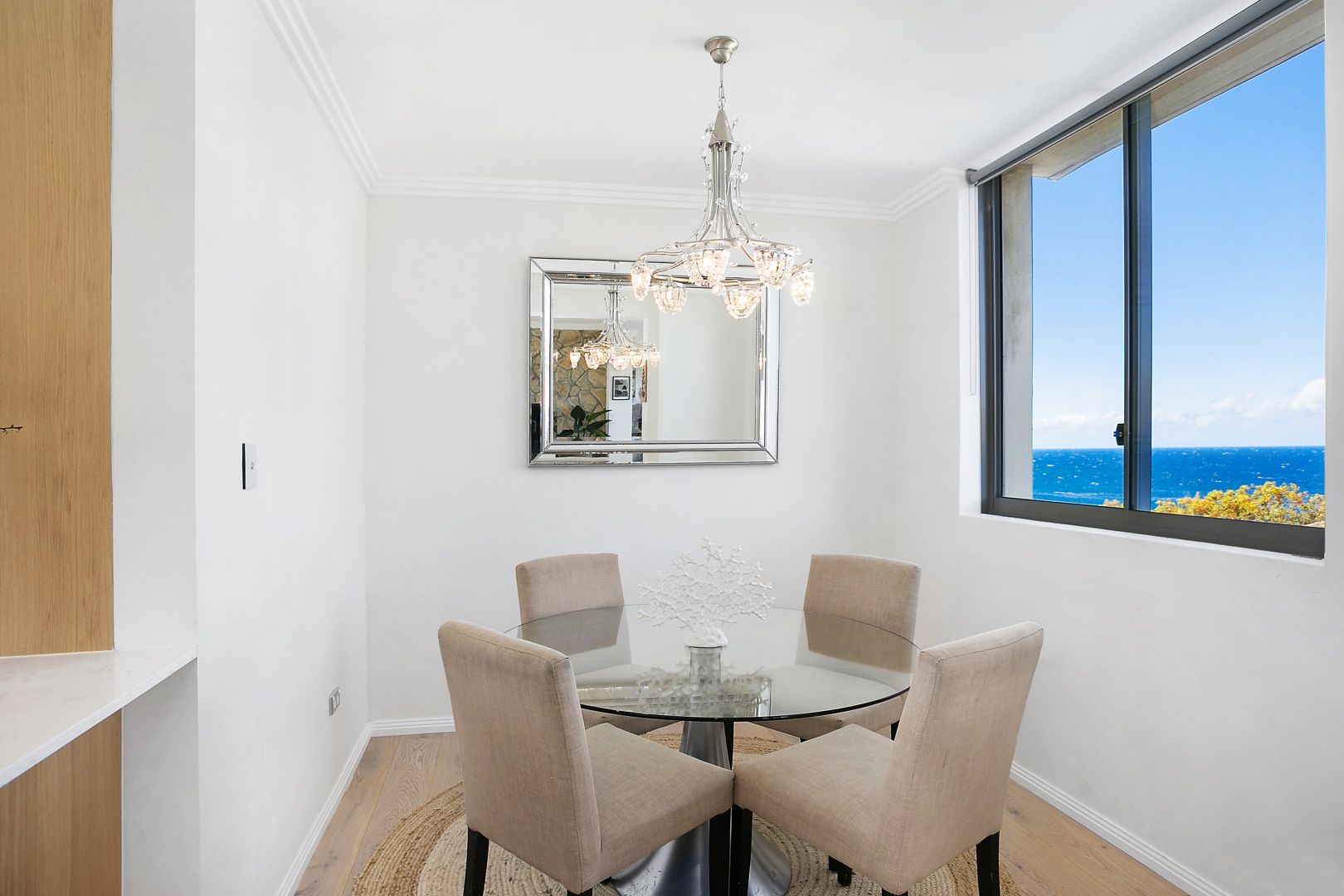 Each and every project we take on is treated with individuality and customisation, to ensure that the end result meets your needs, suits your property and fits your budget. Our highly-skilled team represents years of building experience, a hub of creative thinking and a customer service that will leave you delighted!
We know that value for money is a top priority for most home owners, that's why we only work with the most reputable and reliable suppliers in the area. The relationships we have nurtured over time with suppliers means that you'll benefit from a seamlessly managed project that is delivered on time and on budget.
We value your peace of mind as much as you do. That's why we are thorough in ensuring that your project has the assurances and protection it deserves. Renovation blue is a member of the Housing Industry Association (HIA) and a member of the Masters Builders Association (MBA). We only work with reputable suppliers who provide full warranties on their products, to ensure that you are completely protected. Working with us, you'll rest easy also knowing that our work comes with:
A seven-year structural guarantee
A three month maintenance period
Home owners warranty insurance
Construction risk insurance
Workers compensation and public liability insurance
At Renovation blue, we live and breathe customer service. Our mission is to provide home owners and property investors with durable, high quality workmanship and a reliable service that is simple and straight-forward.
We work to your best interests and listen to your needs, so that you are 100% satisfied with the end result. We don't cut corners and we don't make promises we can't keep. Each and every property we work at is treated with utmost respect and care. Whether you are in need of a bathroom renovation, kitchen renovation, home renovation or extension, we'll never leave behind any mess or safety hazards.
Are you looking for reliable, professional building and renovation team?
Call us on 1300 852 032 to arrange your free on-site consultation and quote.
I was engaged in the process, but needed builder to guide me through it as I had not done project like this before. Tony is the full package: as well as doing quality work, he has been straightforward and honest, and pleasant personality to boot. For example, if he saw some work that was not to his standard, he had workers do it again even if it didn't matter to me or I hadn't noticed.
Renovation Blue delivers high quality workmanship with a strong customer service focus. I highly recommend Renovation Blue.
As first-time renovators, we found it difficult to find a trustworthy builder until we met Tony from Renovation Blue. Tony made the whole process a breeze. Tony was honest, professional, punctual and reliable. His work was flawless and beyond our expectations. Even after finishing his part of the project, Tony continues to make contact with us to see how the rest of the renovations are going. I can't recommend Tony enough. We would not hesitate to use him again in the future.
I was extremely happy with Tony and can repeat quotes from other satisfied people as he was honest, professional, punctual and reliable. He is a "Headache Eliminator" for any problems that may arise. Gives you peace of mind.
He's excellent, job was done correctly, on time and carefully. I am totally happy with the work.
I cannot speak highly enough of Tony and the Renovation Blue team. He was prompt to respond with clear recommendations and a competitive quote on removing my load bearing wall. The completed work is certified, looks great and well prepared for the next trades. Tonys overall expertise and advice on my renovations have also been a god send for a virgin renovator. Thanks Tony!!
I was very impressed with the professionalism, quality of work and final outcome of my project. Renovation blue finished on time and on budget, even when I through a spanner in the works with some last-minute changes. The house looks great and I would highly recommend renovation blue to others looking for a quality builder.
Thank you for all your efforts for a very successful and fast turnaround in the renovation & extension of our home. Your communication and honesty with us during the building process was greatly appreciated. You kept us informed during the event and at no time did we have to contact you. The information you provided was honest and thoroughly researched. You and Louie provide a high level of service and respect, which is difficult to find these days.
Tony is incredibly professional, thorough and easy to communicate with. Highly recommend.