We provide quality home renovations, home extensions and first
floor additions that transform a house to a home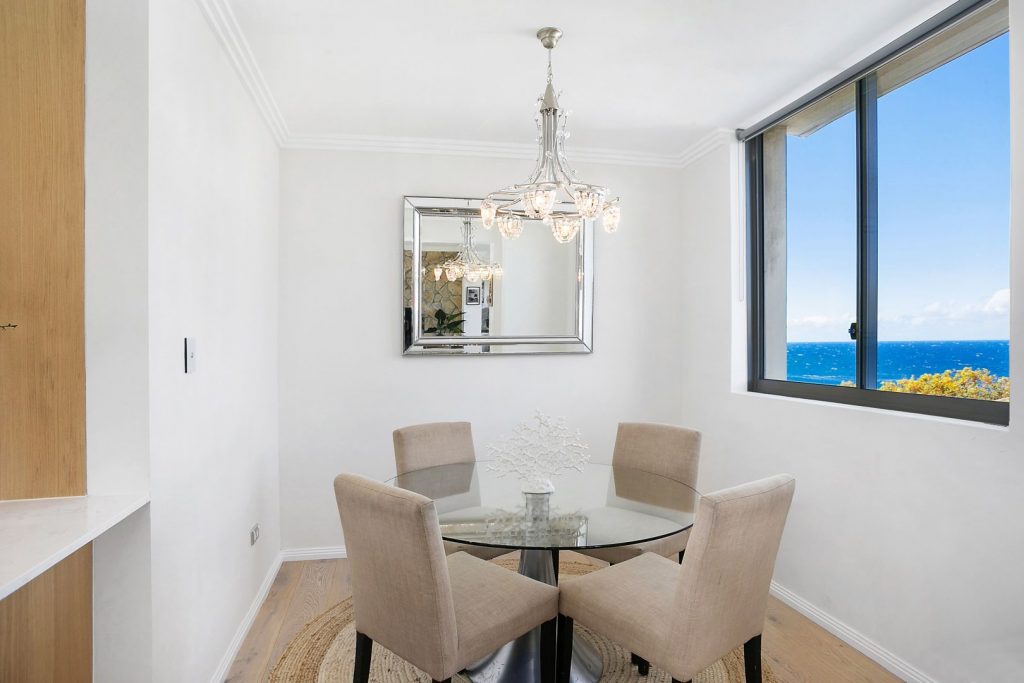 Unlike other building companies, Renovation blue focuses solely on house extensions and renovations. It is this focus that has led to us becoming one of Sydney's leading home builders & renovators. Our team of highly skilled tradesmen hold 20 years of experience. We work professionally and efficiently, so that you don't need to worry about your project over-running. We use the latest in leading-edge project management and timetabling, so you'll be amazed at how seamless your project runs. We don't set completion dates that we can't delivery on. This way you'll know exactly when your dream home renovation or extension will be finished.
Good news stories about renovations and extensions
We will ensure that your build is hassle free with seamless delivery. But don't just take our word for it, listen to the experiences of our many happy clients
When you work with us, there are no surprises or hidden costs. We work 100% transparently, so you know what your final pricing will be, right from the start of the project. We build in an allowance to accommodate the selections you make throughout the project. This way, you can rest assured that your budget and your peace of mind will remain intact.
You will find us straight-talking, right from the start. We don't make false promises we can't keep, nor do we set unrealistic timelines. You'll know exactly what work we will be carrying out from week to week and when you can expect a completed project.
Delivering projects of high quality, with unrivalled workmanship and a commitment to detail.